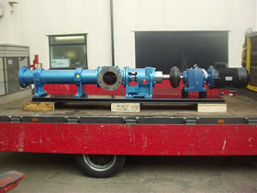 More about MPM Pumps and Engineering LTD
Established in 1985, MPM has developed into a major player in the pump service and supply market.
Specialising in the air operated and progressive cavity (rotor and stator) field, we have successfully repaired and installed thousands of pumps, which continue to provide good service.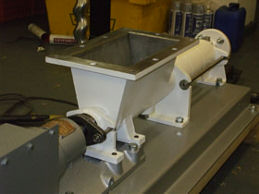 Whether your pump requirement or service need is immediate or in the future, please contact us. You'll find us prompt with our response, friendly and easy to talk with. Our combined practical experience amounts to over 100 years, so you'll find we have a vast wealth of useful knowledge to draw on.
We hope you'll find this web site helpful and look forward to hearing from you.
Why Us
On-call 365 days a year, we adopt a flexible attitude toward your requirements. We have a constant flow (and do not really intend a pun!) of new products and ideas - see special products - and our staff will gladly devote all the time and energy that is necessary to ensure that, "what you want is what you get.".